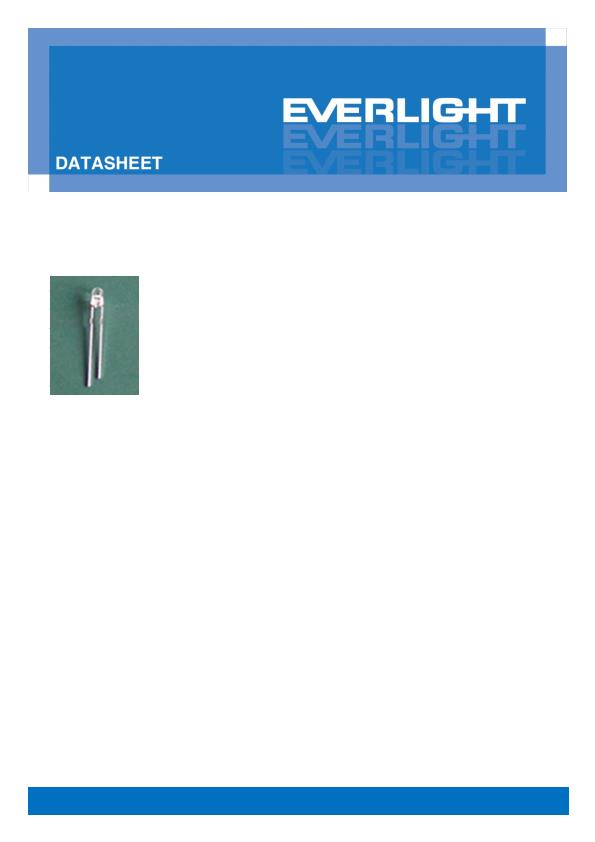 Copyright ?2010, Everlight All Rights Reserved. Release Date : Feb.03. 2013.Issue No:
D
L
E
-
0
0
0
6
0
4
4
_Rev.2
LAMP
264-7SURC/S400-A8
eatures
" Choice of various viewing angles
" Available on tape and reel.
" Reliable and robust
" Pb free
" The product itself will remain within RoHS compliant version.
escri&nbsp&nbsption
"The series is specially designed for applications requiring higher brightness
"The led lamps are available with different colors, intensities..
li&nbsp&nbsp&nbsp&nbspi&nbsp&nbspn&nbsp&nbsp
" TV set
" Monitor
" Telephone
" Computer